X
Let Us Call You Back
Your phone number is kept confidential
and not shared with others.
Boozebud Winery Website Services
Boozebud - Winery Website Services
Built for

Industry

eCommerce
Marketing
Boozebud Winery Website Services 's Features
Customers can purchase single wine or personalize wine by creating custom cases by selecting wine from different categories.
Customers can also purchase subscriptions by creating their own case.
There are multiple payment gateways and customers can purchase using a credit card, debit card, or net banking.
Based on customers' preferences, the website personalizes the customer experience and recommends wines and beer.
Coupons features that help buyers to get discounts.
Customers can check the delivery area Zip Code
There is a loyalty program on the website to help users to get exciting coupons and offers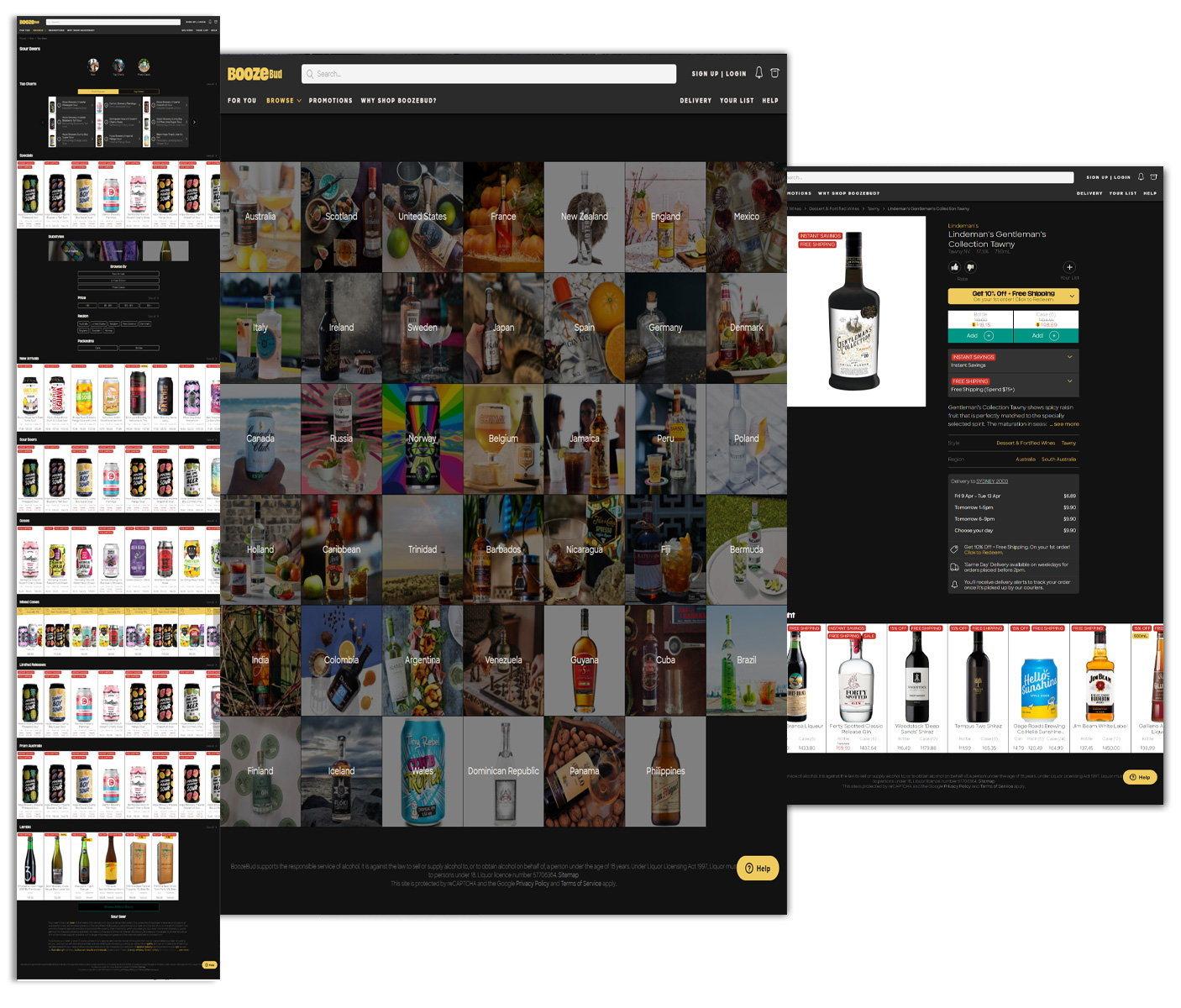 Boozebud Winery Website Services
boozebud.com is a classic eCommerce website to sell single bottle wine and beer or a case of wine and beer. and you can create your own wine custom case by selecting wines from different categories.
To be honest, we have learned many new things during the development. We have started this project by wireframe design. Once the Wireframe was ready then we started design HTML porotypes that helps us to further develop this eCommerce website with the right approach.
There are lots of exciting features like, when customers click on Shop then the wine categories show, and customer can personalize the products before purchase. There is also subscription features.
Additional Features
RESPONSIVE & RETINA READY
Boozebud Winery Website Services has all the pages needed to build a website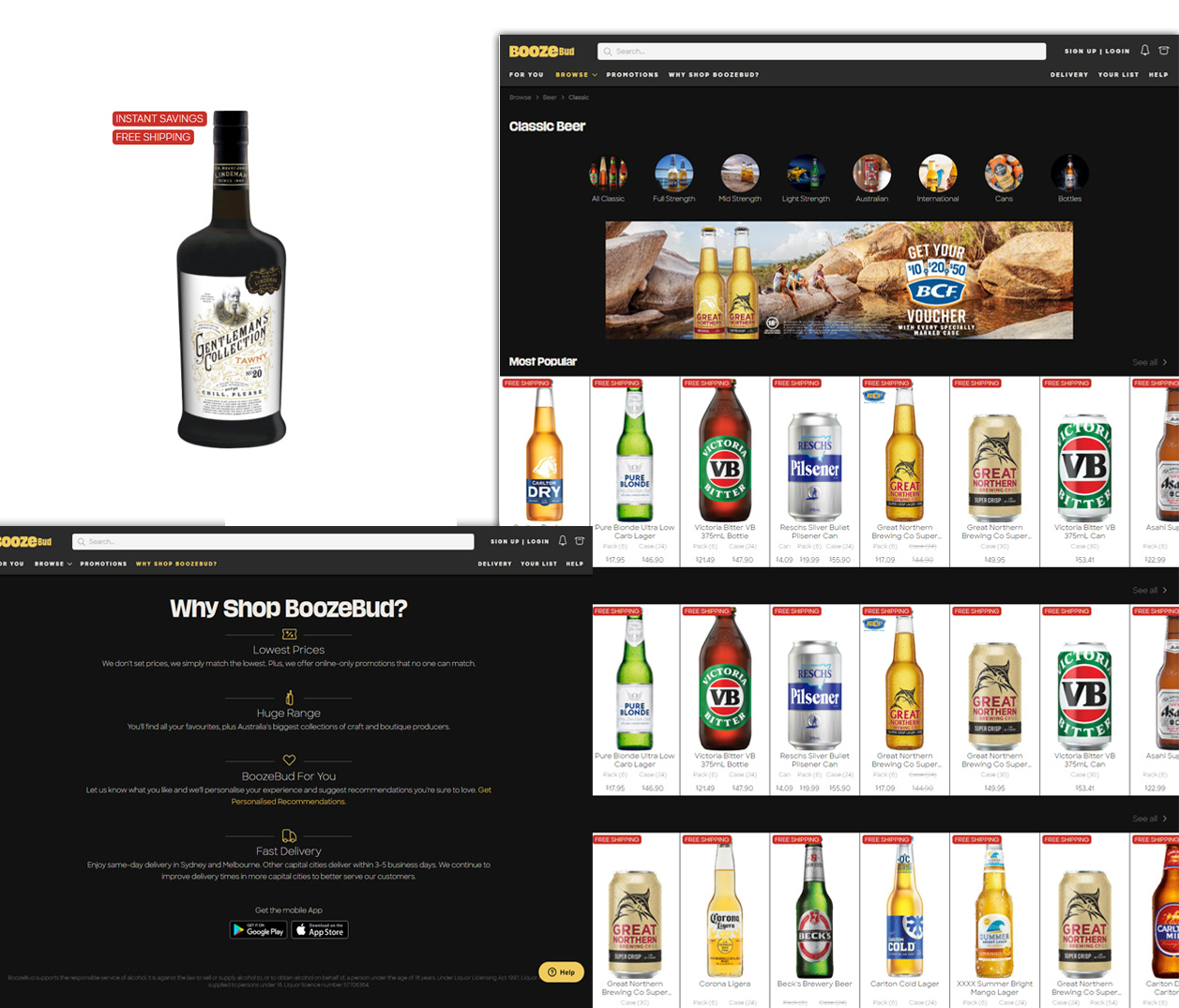 let's do great things together
4.9 / 5.0
By 2000+ customers for 7000+ Web and Mobile App development projects.