X
Let Us Call You Back
Your phone number is kept confidential
and not shared with others.
PSD TO XHTML
Technology is changing and IOGOOS Solution helps you to adopt this technological change with our easy PSD TO XHTML conversion services. We have the team of experienced developers who are creating websites since years and are masters in the field of HTML. To every client from small business to large, we promise to deliver high coded HTML website with features like Best Browser compatibility, Multimedia optimization, Semantic Markup, and CMS Integration. If your PSD ready, send it to us and we'll make beauty out of it as highly responsive, user-friendly and quick loading and SEO ready website.
IOGOOS Solution itself is a customer-centric company and provides quick and high-quality PSD to XHTML coding services at very low cost. We ensure that every business have its own website and thus we do by providing you with affordable PSD to XHTML conversion services. Low pricing PSD to XHTML services does not mean we do any compromisation with quality or delivery time. We provide easy and best quality PSD to XHTML services and ensure timely delivery of the project. This help to build a long-term business relationship.
GIVE YOUR IMAGINATION A SHAPE OF VIRTUAL REALITY
IOGOOS Solution first understands your business and then start working on your project. After receiving your PSD file, we start our analyzation on the project and find out what best can be done with it. We check and further modifications can be made to make it more attractive and share it back with you. After your approval, we start the process of conversion from PSD to XHTML and perform quality testing to analyze and ensure that it is error free. Later, we deliver it to you.
THIS CONVERSION BRINGS BENEFITS FOR YOU LIKE
Improved in the project design and development
Complete control over the design
Complete customer satisfaction
Quick and simple assistance
Quality branding
Cost reduction
Professional look for the website
Coding semantics and W3C validity
Design completion control
Increase in income
Improvement in the website speed
XHTML/CSS authority validation
The team of well qualified coders and highly skilled designers of IOGOOS Solution use fulfill your need of latest technology by providing XHTML Conversion services. With us, you may rest assured since our team of expert PSD to XHTML convertors will put all efforts and execute the process of slicing your PSD files to 100 % secure HTML codes, and gives you desired website design and with high UI/UX.
Want to work with us? Let's go.
REASONS FOR WORKING WITH IOGOOS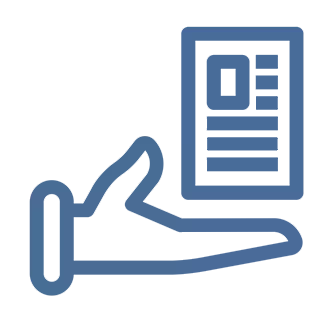 QUICK DELIVERY OF PROJECT
We have long term partnership with brands across the world and we are known for our short turn around time for delivery.

HIGHLY EXPERIENCED EXPERTS
We have the team of experts who have years of experience in website design and development and can easily convert your PSD to XHTML.

SEO FRIENDLY WEBPAGE
We ensure that you get SEO friendly and mobile optimized website with high easy navigation and user friendliness. This help to boost your sales.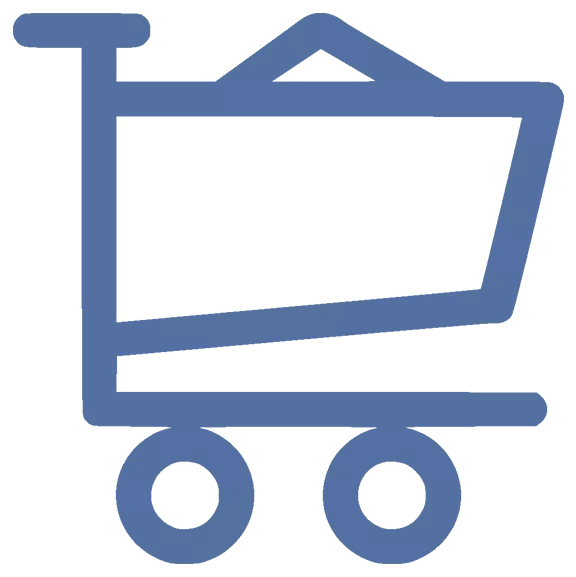 24X7 SUPPORT
Our team is available all days of the week and 24 hours of the day to ensure you get uninterrupted services and your website is always visible to clients.
let's do great things together
4.9 / 5.0

By 2000+ customers for 7000+ Web and Mobile App development projects.