MILTON MONTESSORI
LEARNING THROUGH DISCOVERY

Do you want to build unique and user friendly website? Let's discuss !
MILTON MONTESSORI 's Features
Students will learn at their own pace.
A sense of awe and wonder is fostered.
Freedom is given within reasonable limitations.
Students raise their curiosity, creativity, and interests.
Self-confidence and self-respect is instilled upon students.
Children develop attention, concentration, and a love of order.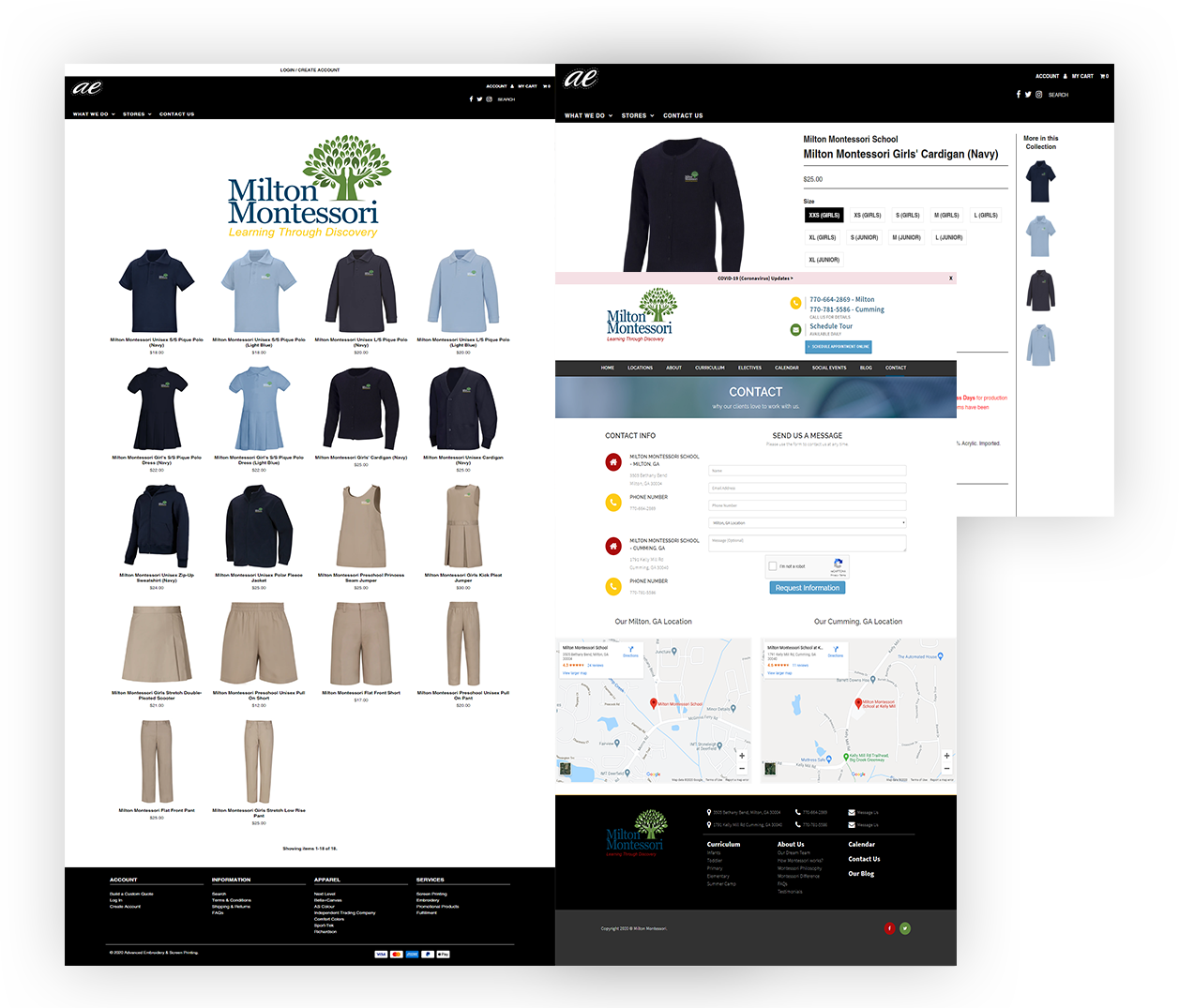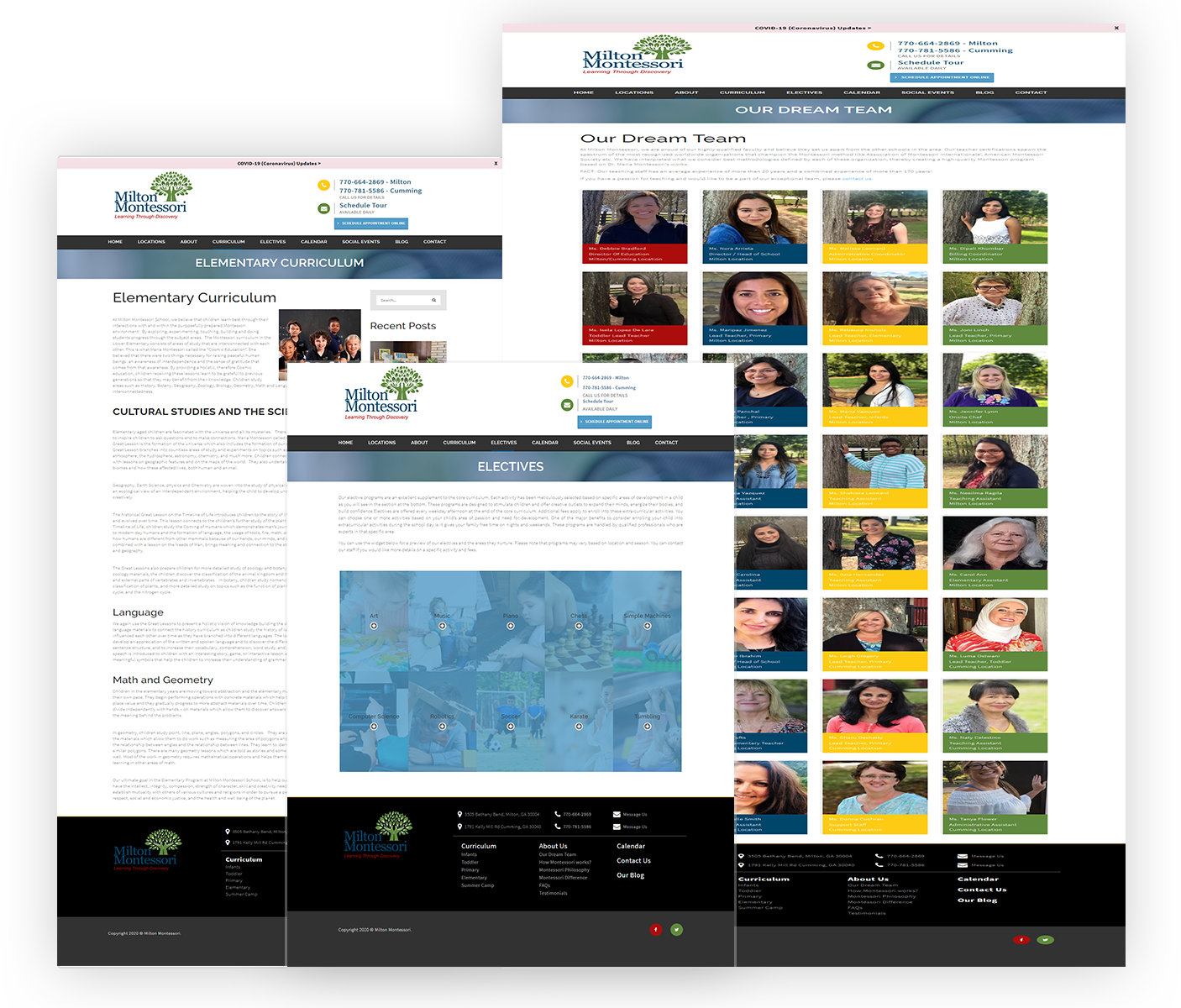 MILTON MONTESSORI
WordPress Framework Website – School Website Design
At Milton Montessori School, we believe in the power of early childhood education and foundation it lays for the future. To fuel growth and development in a child, the quality of guidance along with its consistency makes all the difference. We introduce concepts in Science, Technology, Math, Arts & Music to our students through engaging classroom setup that awakens their natural curiosity and eager minds.
Additional Features
RESPONSIVE & RETINA READY
MILTON MONTESSORI has all the pages needed to build a website