Google Juice: Update Services and Optimize Link Structure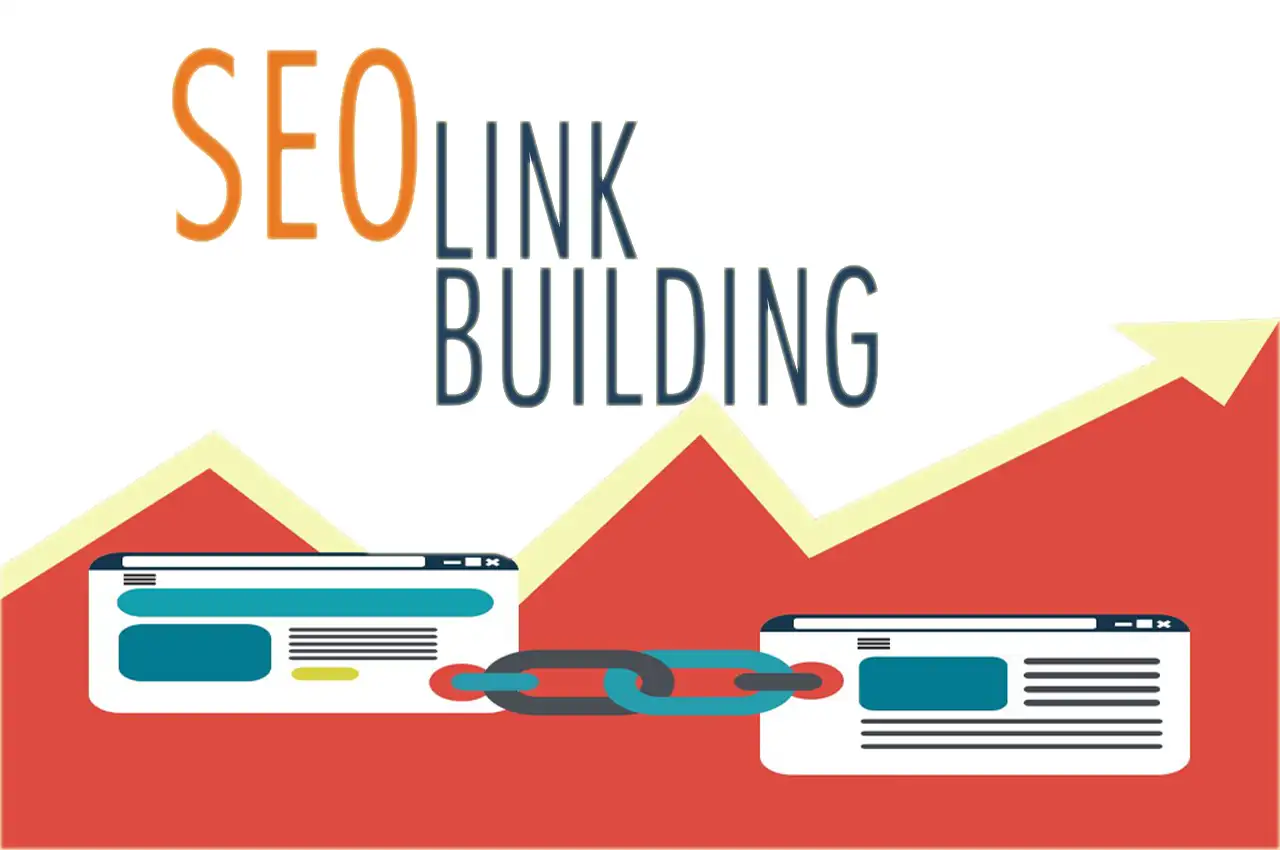 Hello again. So, after reading Part 1 do you still think getting that tasty Google Juice is all that difficult? No, it isn't. You just need to be right with the basics. After talking about WordPress Plugins to assist you in SEO, today we're going to talk about how to ping Site Update Services from your WordPress website and about tuning your web site's link structure (permalinks).
Pinging Site Update Services
As this WordPress Codex page explains,
Update Services are tools you can use to let other people know you've updated your blog. WordPress automatically notifies popular Update Services that you've updated your blog by sending a XML-RPCping each time you create or update a post. In turn, Update Services process the ping and updates their proprietary indices with your update. Now people browsing sites like Technorati or Sphere can find your most recent posts!
There are several site update services up and running which you can add in WP-admin >> Settings >> Writing, in the update services section. Add one service URI per line. Once you update your WordPress website with a new post or new page, these services will automatically be pinged. Then these pings are processed and associated indices (plural of index) are updated with your update.
You can have a list of active update services from this WordPress Codex page and copy them into your update services section (WP-admin >> Settings >> Writing). As easy as that!
Tuning your website's permalink structure
Having title of the post or keywords from the post in the URI of your web page is obviously better than having numbers, question marks and other symbols. Not only humans can identify the subject of the page from its URI but search engines also find it easier to identify and assort web pages in this manner. A link like this: https://www.iogoos.com/using-social-networks-to-get-more-google-juice/ tells you and Google bots clearly what the page is going to be about. However the WordPress default, which for the same page is //iogoos.com/blog/ (click to see that it's actually the same!), which is not at all intuitive.
You can easily figure it out that if you are Google'ing from a specific keyword then obviously the results will list URI with these keywords in the link higher than the URI containing numbers and/or symbols.
Note that this tip is very effective for static websites as well. Always name and link your website and web pages with the title of the page, or keywords relating to the subject of the page instead of serial numbers.
Customizing permalinks in WordPress
You can learn furthermore about what permalinks are and how to use them on Using Permalinks page of WordPress Codex. The WordPress default link structure, also known as the Ugly permalinks structure is the least SEO-friendly link structure. However, changing your permalinks is easy.
On logoos and my other websites, I am using /%category%/%postname% structure which has remained pretty fruitful for me. You can optimize your own links by following these steps:
Log in to WordPress Admin Area
Open the Settings Menu and Click Permalinks
Click Custom Structure and customize the link structure.
Refer to the Using Permalinks page to see various tags that you can use.
Please note that websites hosted on Windows-based hosts (Microsoft IIS Servers) experience issues setting up SEO-friendly pretty permalinks. So in case you're on such a one, stick to the ugly or almost pretty permalinks to avoid issues, or migrate to a Linux-based host.
Pinging a maximum number of Site Update Services and tuning your link structure play a good deal to get you listed in Google search results or other search engines in less than 30 minutes! Try implementing these magic tricks on your website and let me know how well did they work out for you.
And for the next part of this series, we are going to discuss how to use various social networks to promote our websites and blogs. We'll talk about what all services you can use and how they are important for you and your website. Till then, see you.
One response to "Google Juice: Update Services and Optimize Link Structure"