The best you can get from Virtual Employee in this pandemic!
The coronavirus pandemic is radically changing the way we work, and companies of all sizes are experimenting with new ways to manage their workforce. It is hard to estimate how many companies are adopting remote or home-based work. Other employers offer training to ensure an on-one meeting by hosting virtual meetups that enable human connection with colleagues and help managers identify and support employees dealing with mental health issues. These resources will help employers to prepare their workforce for their Virtual Employee Team during this crisis in the US this year and in other countries.
Remember that more frequent communication with your team is a good start, but it is not enough to support Virtual Employee during a pandemic. For more information on how to support Virtual Staff, help customers, support community assistance, and support research for COVID 19 pandemics, click here.
This publication aims to determine whether Optimal Virtual Employee can easily do their work from home and remain engaged, satisfied, and motivated during a pandemic situation. By encouraging regular discussions between managers and employees, we advise managers on how to best address sensitive issues related to COVID-19 pandemics, including the use of virtual employees and their role in the response process.
Here you will find a quick overview of how to care for your dedicated virtual employee in a crisis, as well as some tips and tricks for a successful response.
How can business leaders best protect their Virtual Team, and what is the right way to go – to a source of corporate policy that managers can easily point to? During a pandemic, you should have a central point of communication and exchange information about your company's policies and procedures.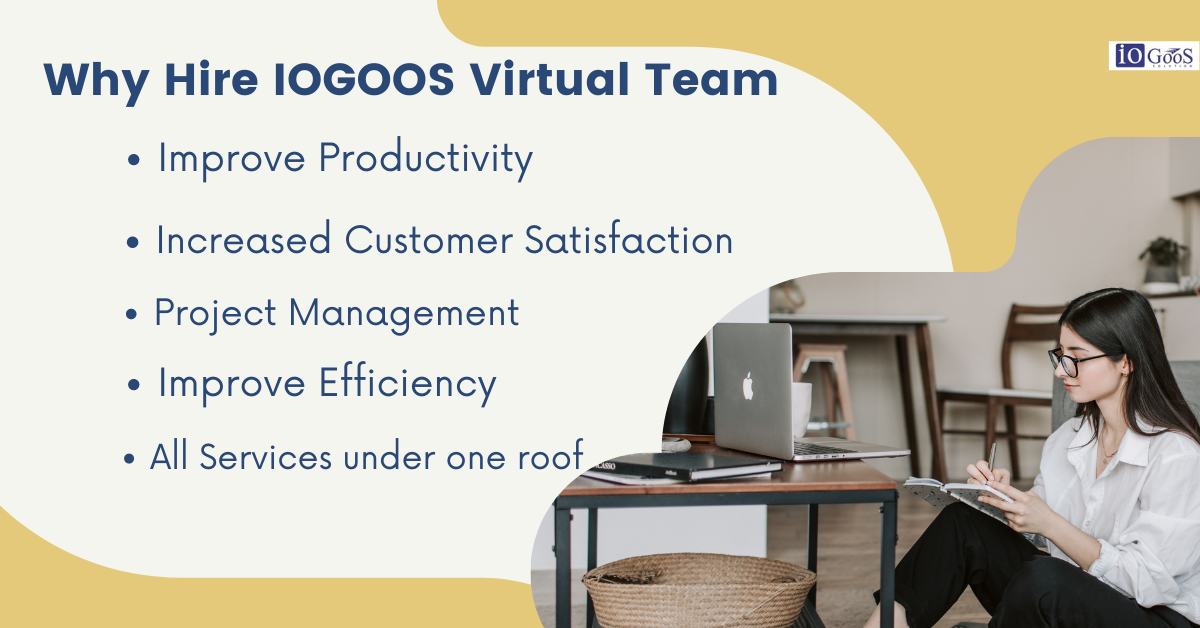 How to address Virtual Employee Team in this challenging period
In summary, virtual collaboration research can teach managers a lot about how to address these challenges. It also proposes measures that managers can take to remove barriers to virtual work by creating a more positive work experience for employees and increasing their ability to fulfill their obligations to the team and the company.
Leaders lead by example
avoid micromanagement
maintain friendly social interaction in the virtual office
get feedback from employees on how they are doing
lead efforts to collaborate remotely. We are reaping the benefits of the COVID 19 crisis, which has brought distance to the fore.
The pandemic will provide leaders with an opportunity to explore how flexible working arrangements can be implemented that improve employee health and safety. Looking at the current pandemics, it seems that as more employees and organizations learn about how efficient virtual onboarding can be, the disease will continue to spread and persist.
An IBM survey found that 54% want to continue working from home – and 75% want the opportunity to work from home occasionally. Of the equivalent respondents, around 40% thought that their workers who had switched to remote work during the COVID 19 crisis would continue to work remotely after the crisis ended. Remote working will remain and even if the health crisis comes to an end, a large proportion of the workforce will work from home until the end.
Generally, regardless of the current crisis, there is no need to outsource work to a virtual assistant. There are some drawbacks to hiring virtual teams that can be solved with the right attention and hiring of experts and modern workplace service providers. It is obvious to know the advantages and disadvantages of a virtual team before hiring them, but there are many advantages and disadvantages to being hired by a virtual team.

Let us now talk about how to hire a remote employee during a pandemic
We always try to share tips that can benefit your organization and help you communicate and talk to your staff remotely during pandemics, we have collected some tips and tricks on how to make remote work a success for your team.
Companies can set up and introduce new tools, such as virtual meetings, to help their employees maintain their productivity levels and not feel disconnected.
Targeted communication can help overcome these challenges by managing virtual meetings and conference calls.
Online workplaces offer a wide range of chat, voice, and video services, which we believe are the most effective way to make people feel they are still in the office.
Encourage managers to increase the number of contact points with their teams and, where possible, to hold regular on-one phone calls with virtual team meetings.
After switching to remote work, the social committee and management team immediately began brainstorming to maintain social engagement through fun virtual activities.
At Accenture, Daugherty said, many employees will likely return to their offices at some point, but a significant Seattle-based population that has been hard hit by the pandemic is among the first to ramp up plans for its employees worldwide. According to a global survey of office customers, more than half of those who had never worked from home said they did so more often, even during a pandemic, and with ease, the researchers said. During the pandemic, the vast majority of the employees who switched to telecommunications had previously worked in an office in the city. While the staff was told to work at home because of the coronavirus pandemic, only a skeleton staff was on hand to greet them.
More Resources:
=> Strengthen your business power by Best and Affordable SEO Services