How can Best Website Design help you to get More Business?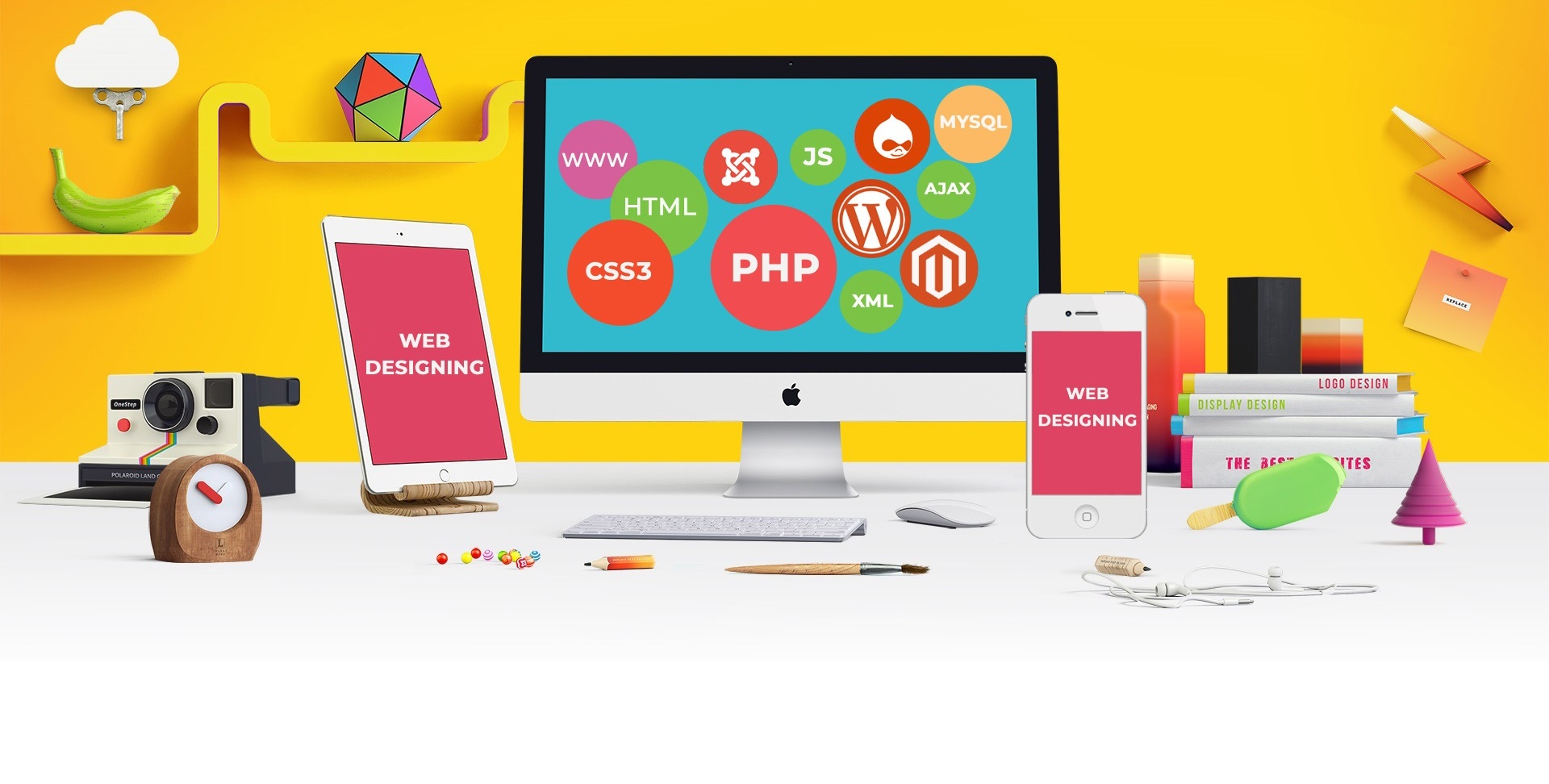 You can compare a website with the plant's roots. As the root holds the whole plant to the ground and provides all the required nutrition and promotes the growth, in the same sense having the best-designed website work as root for your business which connects you with the world of the Internet and provides business. A successfully designed website will help to keep your business alive and establish it on the internet. This will attract more and more visitors and increase sales, visibility, and growth of your organization.
So, in simple lines, you need to have a website with a solid base and best designs so that you can open the doors of the internet for your business.  Hiring a professional website design company or custom website design company can help you to achieve this goal.
IoGoos Solution is a web design company and understands the importance of having SEO friendly website designs. A well-designed website provides benefits for your business:
Branding – With the help of good designs, your website creates a positive impression among your visitors and helps in building your brand image.
Increase in Conversation rate – It is not always possible for clients to visit your office for all deals, here your website is the platform which should be perfect to convert a visitor into a client and provide all relative information's.
Online Marketing –  You need to not advertise yourself on TV or paper pamphlets. Your website can work as a promotion engine for your business.
Now, let us talk about how to build a website that should be perfect in all aspects:
Web Design Services in India – The Digital face of any Company
It can be compared to your drawing room which is the most important area of your home which should be perfect and well managed whenever any guest comes in. Just in the same way, the homepage of any website should be the center of the masterpiece. When any user searches for your product, they may land up on another page, but the overall look of the site is judged by the great looks of the website homepage and your web design company should focus on such things.
When the visitor comes on your website and they face trouble in finding what they need (maybe contact us section, or about the company, services, social media connections, or anything), the first thing will happen is that they will leave. Later they may say to others the same thing. Take an example of Flipkart & Amazon: Flipkart is much easier to use & well managed as compare with Amazon. We as being a creative web design company have knowledge of it. When it comes to designing a company website following things should be kept in mind:
 The homepage should answer "Who We Are? What We Do?  & What Can You Do Here?".
It should be designed by taking the targeted customers' groups in mind.
Website Homepage Design must be able to compel visitors so that they stick around.
The homepage should be mobile optimized.
Call to action feature should be there which tells the user what should be his or her next step to connect with you or buy any product.
It shouldn't always be the same… The website Homepage must be in continuous change as per the specific occasion. Like in Diwali, Holi or Eid it should have some touch of that festival to make it more live and attractive
Your website should be up to the market standards and build trust, communicate your organization values and navigate users for the next step.
You must use the right colors & images, perfect layout, whitespace, and other necessary elements to make it more user-friendly & beautiful.
By adding a website travel guide you can help users to understand about features and sections of your website.
Until the market doesn't know about your website, it is of no use. It is a must to promote your website so that you can start getting traffic. Use methods of SEO, pay per click (PPC) or social media marketing to see fast and best results. Online Promotion should be an essential part of your business from the beginning.
IoGoos Solution offers the top web design services in India & can help you to design the best website with the perfect homepage which can hold your visitors and convert them to customers.
User-Centric Website Designing
If you are looking for website designing and want to make it as per your specific targeted audience with the best looks, you should adopt the best UI/ UX designers to provide the best user experience.
UI and UX are not the same things but yes, they are interconnected and approx. same in nature. This use to check if your website is built by considering the user-centric environment. They are tools that help in designing a beautiful masterpiece, provide easy navigation to visitors & high functionality of your website. This attracts more and more visitors from your targeted market area towards your webpage and holds visitors for a longer duration by encouraging them to visit one page to another.
While creating UX designs, one should focus on sections like layout creation for menu and homepage, allocating buttons positions, providing easy navigation, shopping cart usability, and other website related tools that visitors may need. Later for more encouragement of users, UI designers provide a simple and interacting interface so that your website can easily communicate with the user. It referees to the uses of visually appealing and contains sections like buttons, links, and other tools.
IoGoos Solution is an affordable website design company that can help you to build a successful Web Design Services.