WordPress Themes & Why You Should Have Unique Design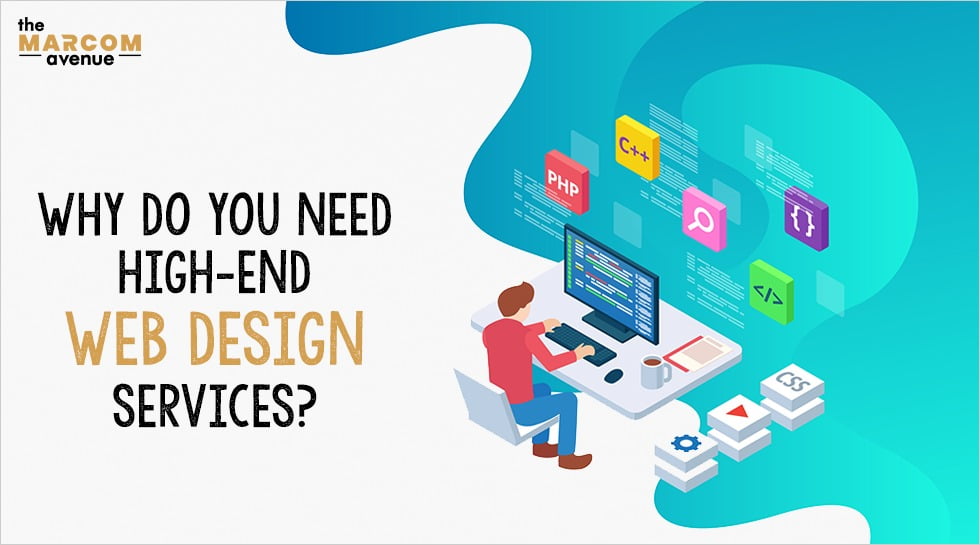 When you have a website or blog you want to stand out from all the other websites, which is why having a good WordPress theme that sets you apart is so critical. There are millions of websites that are run using WordPress and with that, there are many themes out there that are being used many times over. This can cause your website to look like many other websites if you are using one of the standard themes out there.
If you can find a theme or someone to create a WordPress theme for you that is unique, you will be one step ahead in terms of branding and making your website stand out. Free WordPress themes are not the best way to go because anyone can have the same exact design as you. Not only will it not stand out to your visitors, but search engines as well. If someone comes across your website and they have seen that design before, they may think twice about visiting your site again.
The search engines will also see your site as the same as many other websites on the web. This can play a role in your website ranking well for any keywords that you want to be ranking for. Search engines have been cracking down on all the non-unique, or otherwise spam-type websites. One way that the search engines will see your site as a spam site is the design and layout. If your website is the same as millions of other websites, they will automatically put your website on hold until it creates some authority.
In conclusion, the best way to create brand equity and build a brand for yourself or your company is to have a unique design. Visitors and search engines will see your website as a legitimate source for quality information or products.