All About Disavow Links by SEO Expert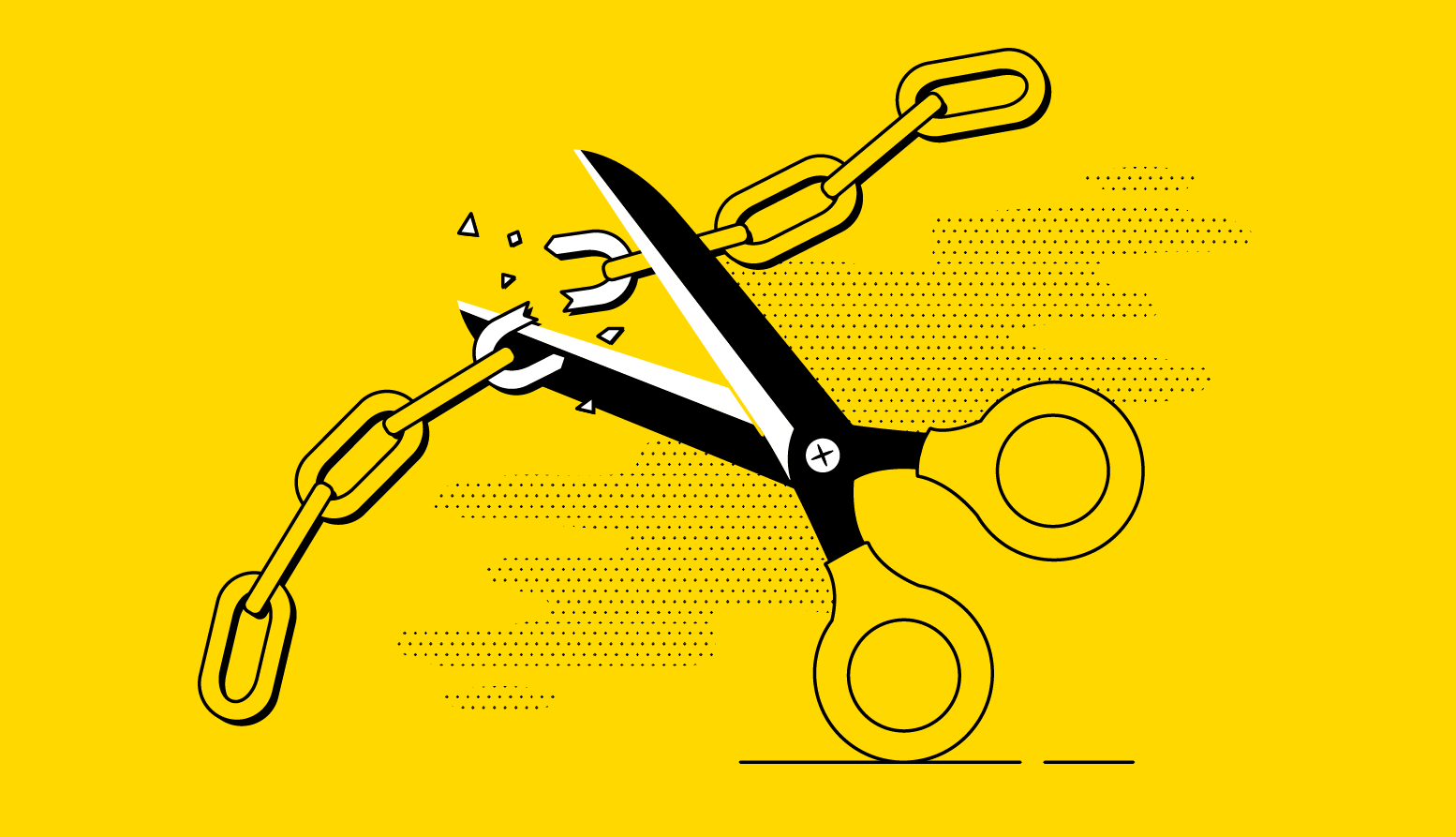 Google has launched disavow tool in 2012. Disavow means discard. It is a key part of backlink strategy in SEO for sustain alerts. Every SEO Expert wants quality inbound links coming from other sites. It impacts a huge boost up in ranking on SERP.
To remove bad backlinks or low-quality links coming from junk or spam websites that have low domain authority, Google comes up with a new tool named Disavow Links. In this blog, know all about Disavow Links and how to identify and protect your website.
The process is simple. All you need to collect spam links from the Moz tool or export links from Search Console and submit a file in .txt format linking to your domain.
The format of the URL in a text file will be like this:
Remove HTTP://, HTTPS:// from the link.
#disavow links from these domains
domain:gogole.com
domain:yahoo.com
Save the file in .txt format.
Go to search console
Select your site property
Upload file and submit.
The process will take weeks to go into effect. The size limit of submitting the file is 2 MB.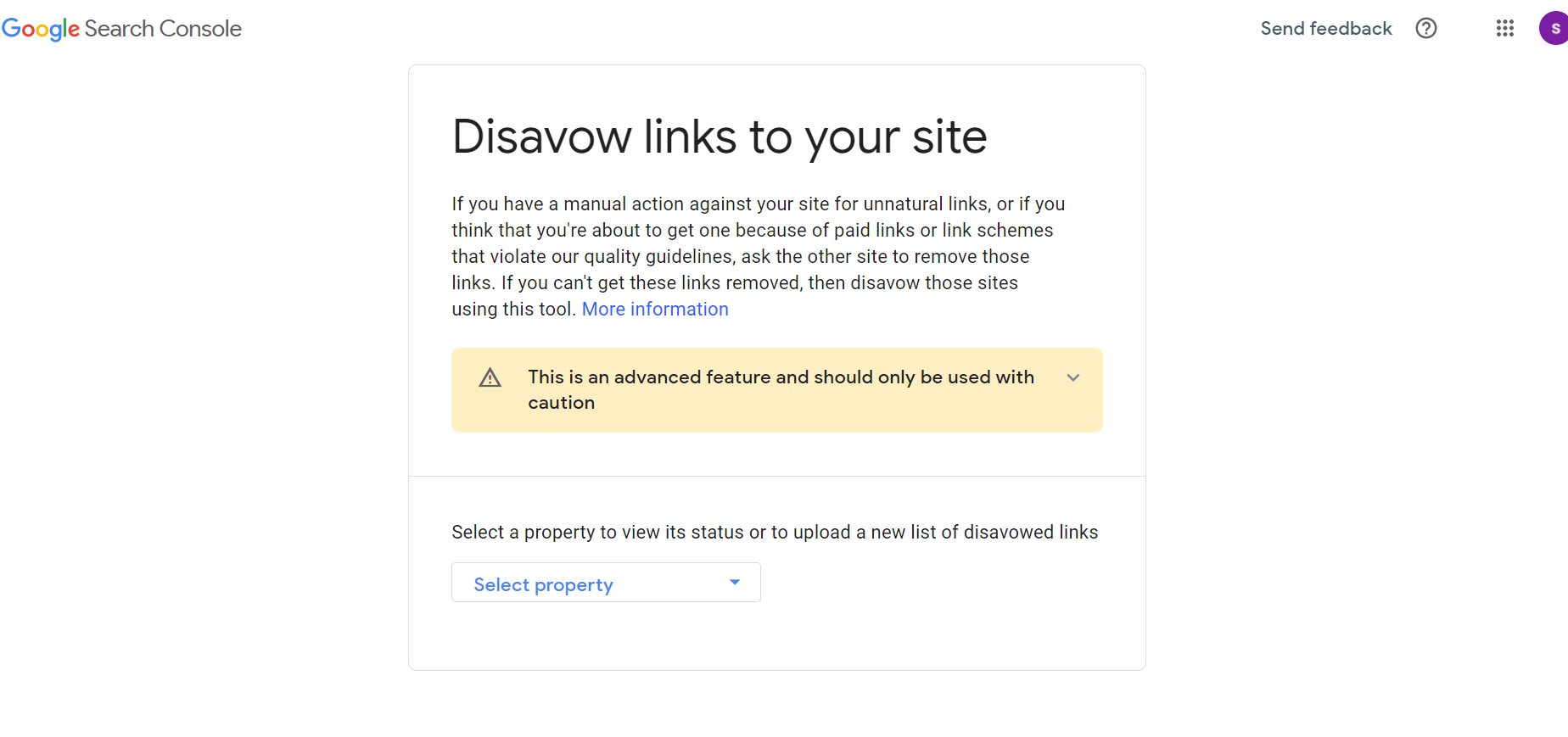 Is Disavow Link feature being worth it guided by SEO Specialist?
When it comes to your site performance, it's most important to make distance with black hat SEO practices. Every website owner wants to make the site clean and spam-free. All you need to make the most of this feature and boost ranking. The act of overall SEO will also improve. Try to get high-quality links that help you out. Spammy link building becomes frequent and for more than a decade. Google made this as the first attempt to diminish link spamming. Google Algorithms are made to prevent negative SEO.
Which Link type to consider?
No longer domain: Linking domain which has a strong one, but if they are not good it is useless. Expired domains must be disavowed. These sites are easy to spot and filter.
Forum links: Google may penalize if found comments with a flood on reputed sites. It is now allowed by Google.
Hacked sites: Participating in hacked sites may become difficult and a penalty from Google.
Paid Links: Must ensure that the amount you are paying to receive backlinks is not spammy or low quality.
Private Blog Network (PBN): Private Blog Network is a group of sites that is run by the same site owner. If your site is getting a similar backlink constantly, try to disavow it.
What is the need to disavow links?
In terms of Google Algorithm, for the best SEO practices, it's essential to tidy out useless links. Disavowing backlinks is also a process of cleaning sites by removing unwanted fake profiles, comments, link purchasing, and many more.
Do proper research before proceeding. Hire an SEO Specialist to know what to avoid in SEO for best SEO Practices.