IoT and Web Design Services: A High Performing Combination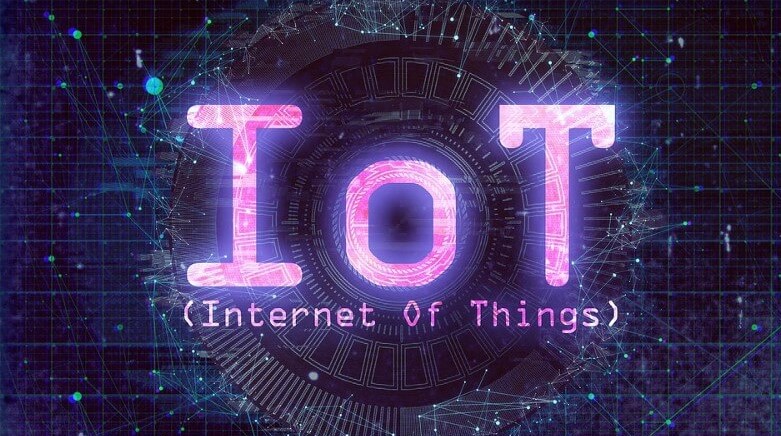 "Change is the law of nature" …
This saying is true and applicable to all things in the current scenario. Remain up-to-date with all the new changes has become very important. Internet of Things (IoT) is one such smart technology that has become the need of every sector and every product. Moreover, IoT describes smart and well-connected devices that flawlessly operate and allow things to exchange data. As well it also facilitates people with on-demand information continuously. IoT has formed a strong bond between the real and virtual worlds. And amusingly, web design services are also being associated with the trending IoT technology. While talking about the importance of IoT for web design, there are several aspects that should be considered.
So How Do IoT and Website Design Services Are Connected?
Before understanding the connection between IoT and web design, it is a must to know about Graphical User Interface (GUI). GUI is basically a visual way of interacting with a computer using various elements. Buttons, windows, and icons are examples of such elements. These elements are specially used to make the machine more accessible to everyday users.
IoT thus plays a significant role in making web experience creative and interactive for users. It assists people with all the information they need and demand. Indeed, it helps all those who want captivating websites by entering into the realm of web development. The implications of IoT for SEO are also very vast.

Role of IoT in Web Designing
A clean interface with more accessible communication is the need of time. Briefly, the web design should be straightforward to adapt across different smart devices. And this, in turn, has a strong connection with IoT. Here are the main peculiarities of IoT and the various ways in which it affects web designing and internet marketing services.
1.     Robust Back End Communication –
The strong and robust back-end architecture is another necessity. An excellent backend accepts & transmits data and assists users to communicate with the device flawlessly.
2.     Intuitive User Interface – 
The first and foremost important thing is to have a fast, clean, and interactive layout. Hiring experts from the best website designing company ensures the design inclusions are meaningful and maintain logical workflow.
3.     Reliability & Speed –
Connecting the requests with IoT has changed the entire scenario. It is helpful to pass the data to the cloud. And the connected devices then allow users to communicate efficiently.
4.     Privacy –
One of the risks associated with IoT is privacy attacks. With no security measures taken to protect the design, it becomes more vulnerable to attacks by hackers. Thus, it becomes essential to take all security measures.
5.     Management of the Power –
IoT devices generally run on a battery. This means the battery can exhaust whenever the communication exceeds the limit. Thus, it becomes necessary to strategize the design to make less power usage.
After knowing the role of IoT in web design services, it becomes essential to find a way to achieve this. Taking expert solutions from the best SEO Services Company and web designing agency is a profitable option. They have extensive knowledge in the development and formulation of the interactive platform for your IoT devices.
Advantages of Getting IoT in Web Designing Services –
Enhanced Communication – IoT enhances communication among the physical device with complete transparency.
Automation and Control – With the use of IoT, devices can communicate with each other in a digitally automated & controlled manner.
Better Decision-Making – It also provides the correct information and knowledge that helps in making the right decisions.
Monitoring – Furthermore, exact information also assists in monitoring the expiration of anything that improves safety as well.
Technical Ease – This technology offers technical comfort that increases convenience and better management.
The IoT and its association with web design services have a long way to go. One can foresee the miracles of this connection over the years to come.
One response to "IoT and Web Design Services: A High Performing Combination"