Is your SEO effort worth during COVID?
Nowadays every user is finding solutions on Google. All you need to update with Google Algorithm for website ranking to get possible consumers to go through the weblog. Making proper and relevant use of content helps in improving search ranking. Every company requires to provide SEO Services according to business needs. Time to time modification in content is necessary. Being the Top, best and affordable SEO Company, IOGOOS Solution always assist best strategies for site ranking that give high ROI.
In this CORONA pandemic, I would suggest every business owner make their business online so that consumers do shopping from their home. It will be easy from both the entrepreneur and buyer's point of view. Follow the strategies to get better with SEO.
GOOGLE ANALYTICS for SUCCESSFUL SEO Services
Google Analytics is the free and best tool to know the target audience, target page to rank for. Analyze the web page's content, check bounce rate and accordingly make improvement. GA helped a lot in targeting the audience from where the visitors are coming. Check out the browser insights of visitors and enhance user experience accordingly by web design services. In addition to this, also know the devices used by visitors as it helps in customizing content and image screen size for ultimate user experience.
Choose the best and high-quality content creator who analyzes, optimizes, and updates content on a trendy topic. They will help to write content and engage readers. A booming content writer comes up with an everlasting content ideas strategy that appeals to readers. A right and a proper plan of content strategy grasp visitors.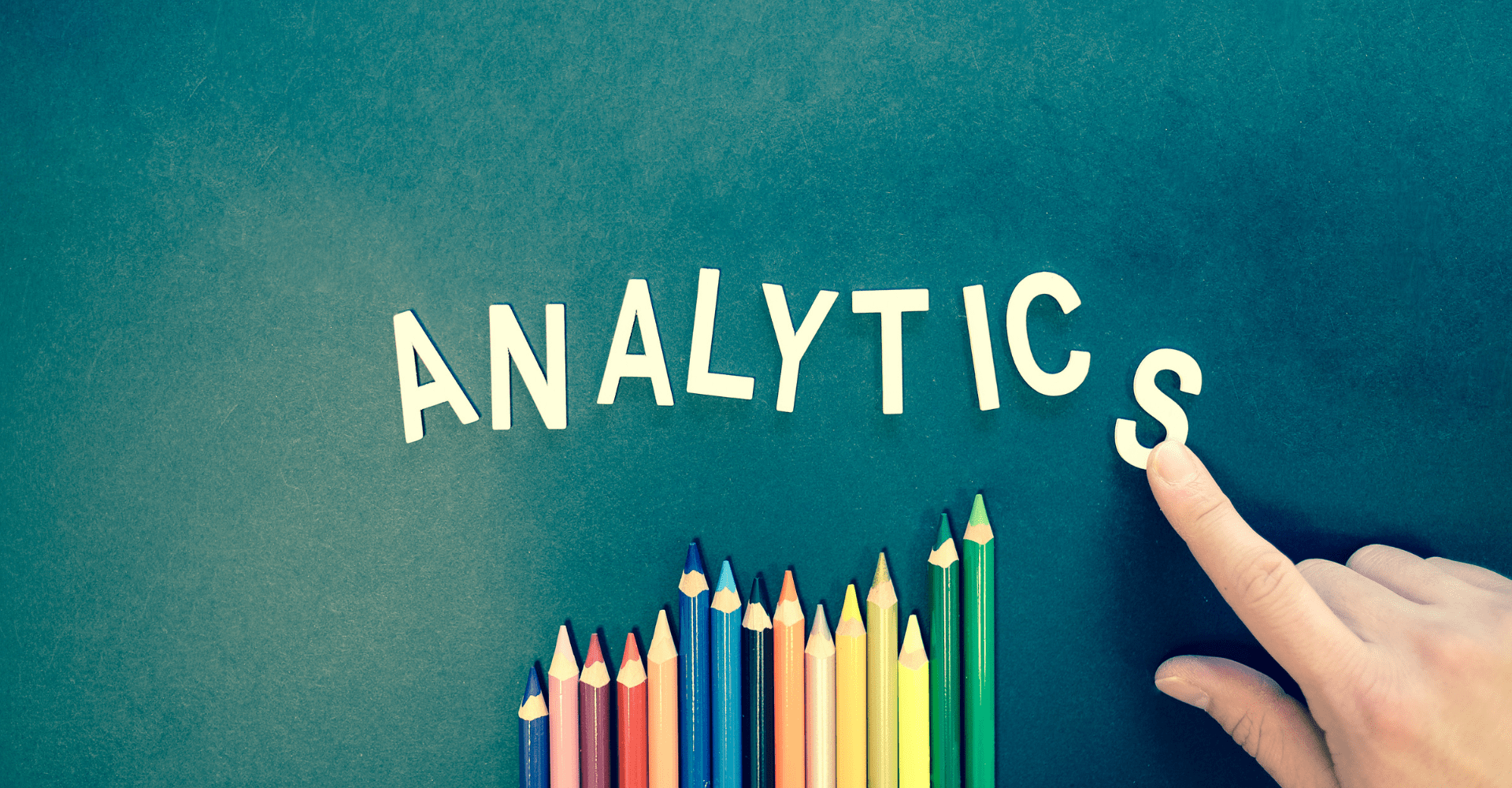 USE of CONTENT WRITING & KEYWORD for SEO
Creating content without the use of keywords is useless. In simple words, the keyword is what a user is searching for in Google. The SEO Experts at IOGOOS boost up SEO ranking through keyword research that best for your business industry and according to audience type. Proper keyword strategy, Internal Linking structure, and easy language make balance and user engaging. Best SEO Services Provider never do keyword stuffing in content. For this, always go for the SEO Specialist that guides you in every way. While creating content, make use of header tags (H1-H6) properly.
Now you are up to date with the content and keyword. It is time to introduce content created globally or to a targeted location. Major parts of SEO influence by backlinks. The expert SEO Services include backlink generation on high authority websites.
Reach to the best and affordable SEO Agency that provide a complete ranking Solution. Including this, IOGOOS Solution is an expert in complete IT Services related to eCommerce website design, Shopify Development Services, Mobile App/ iOS/ Windows Development on updated CMS and framework, PPC, Online Promotion, Virtual Assistant Services. Also, Market your business through Digital Marketing Services. We give a guarantee to provide business-oriented assistance. Hurry up! Make a source of income by website and SEO Services as the demand for food delivery, online shopping, video call, gaming, fitness are increases. So, stop wasting time and make this Covid period revenue generation.
=> More Resources: Know how Virtual Assistant Services help in this epidemic?